Men's Ministry

God's Word teaches that men are important in the work of the Lord, and we are striving to build men. The work of the Lord is strengthened by men who take the lead.
Ladies' Ministry
The Lord Jesus elevated the place of women, and His work cannot be accomplished without them. We work hard to enable ladies to fulfill their roles as wives, mothers & servants in the church.
Couples' Ministry

To have a happy home, married couples need to be encouraged in the Lord and strengthened with Biblical principles for marriage. It is our desire to point men and women to the Lord Jesus Christ.
Nursery
Nursery care is available for every service where dedicated workers will provide quality care for your newborns and toddlers.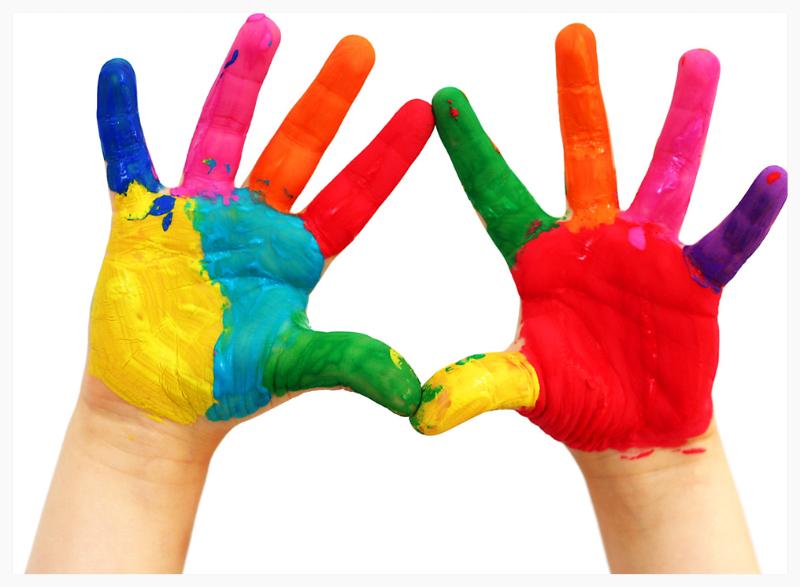 Acorns Children's Ministry

We love children and believe that every child is a gift from God. Knowing that God has a purpose for every child's life, our desire is to help each child reach their fullest potential.
Deeper Roots Youth Ministry

Young people need to know that they are loved, that they are valuable, and that God has a great purpose for their life. Our church gives young people an opportunity to serve the Lord and grow in their Christian faith.
Senior Adults Ministry
We love our senior saints, many of which have laid the foundation for what we enjoy today. It is our desire to encourage seniors to know that they still have a work that they can do for the Lord.
Gainesville School of the Bible

This Bible education program helps believers who desire to deepen their Bible knowledge and enhance their ability to serve the Lord. Those who complete this two-year program will receive a Biblical Studies Certificate and may participate in the commencement exercises at Crown College in Powell, TN.
Evangelistic Van Ministry
This outreach ministry gives those who do not have transportation an opportunity to attend church.
Grief Share Recovery Group
Grief Share is a friendly, caring group of people who will walk alongside you through one of life's most difficult experiences. You don't have to go through the grieving process alone.

For More Information or to Sign Up, visit https://www.griefshare.org/groups/159818