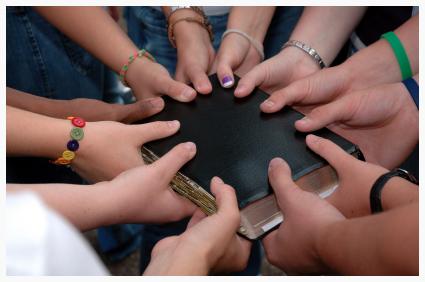 Discover
Our heartfelt prayer is for people to know the Lord and to become actively involved in a Bible-believing church that cares for them.
Get Involved
From the nursery to senior adults, there is something for every
member of your family.
Missions
The purpose of the church is to make Christ known. We are committed to reaching people in our own city as well as people around the world.
Sunday

Sunday Morning Worship 9:30 a.m.
10:45 a.m.
Sunday Evening Worship 6:00 p.m.
"I was glad when they said unto me, Let us go into the house of the LORD." Psalm 122:1
COVID Schedule Update...
In order to accommodate the 6-ft. spacing recommendations for gatherings, we have chosen to adapt our service schedule at this time. We will be holding 2 in-person Sunday morning services - one at 9:30 a.m. and the other at 10:45 a.m. The second service will also be livestreamed. Evening services are now being held at their regularly scheduled times.